My favorite college application had a section for my Top Ten. It didn't specify Top Ten books, or Top Ten movies-- just my Top Ten. I loved this idea so much that I dug through my archives and found my Top Ten for 2015.
In no particular order:
Dorothy L. Sayers
Dorothy L. Sayers launched my love for the mystery genre. I adore her Lord Peter books, which are the perfect blend of technical mystery, genuine emotion, and great characters. If you haven't read her books yet, you should absolutely try them for 2016. The series begins with
Whose Body?
, but you can start with
Strong Poison
as well.
I've always loved having a clean, organized room, but I had to spend hours each week keeping it that way! This book on de-cluttering changed the way I live. I have so much space, and cleaning is easy now. Love, love, love this book.
Home and Garden TV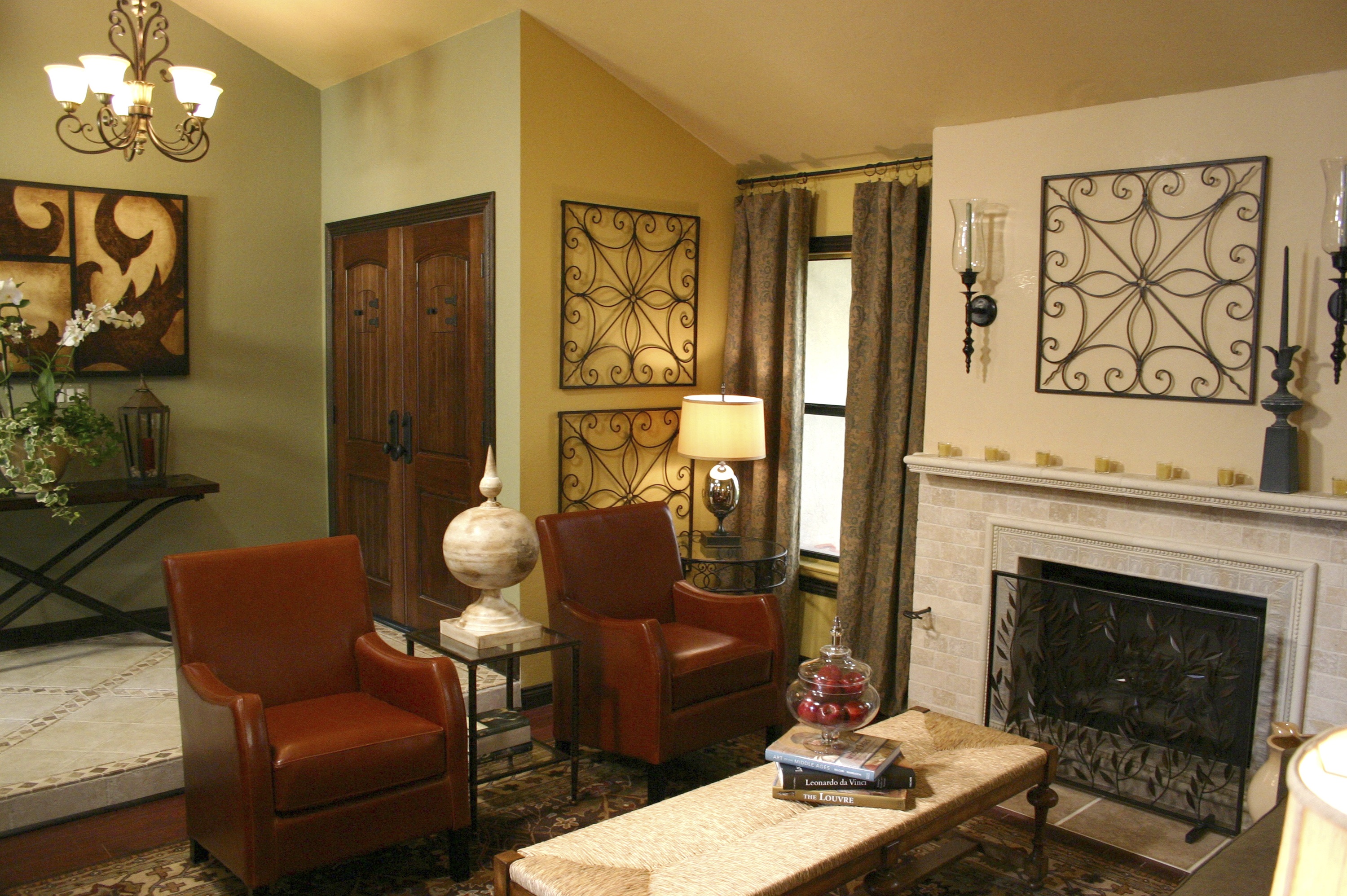 My dad and I discovered Home and Garden TV and cultivated an obsession with it. Our favorite shows are Love It or List It, Property Brothers, and Fixer Upper. Using the knowledge I've obtained from these shows, I've been redecorating my newly-decluttered bedroom.
Shopping
Because of my decluttering, however, I was down to two pairs of pants (eek!). I had to shop for more clothes, and I loved doing so. 2015 sparked an aesthetic taste in me, which led to all my redecorating and shopping.
Frasier
My mom and I both love this show, and we've taken to watching it in the evenings. It follows a snooty but lovable psychiatrist and his family. It's probably PG 13.
Till We Have Faces, by C. S. Lewis
A stunning look at the nature of humanity, truth, and love. It is not the easiest book to read, but the ending is perfect.
My Tea Kettle
I love loose-leaf teas, but they take so long to make. For Christmas this year, my grandmother got me a tea kettle, so I can brew loose-leaf tea in minutes. I've had tea every day since Christmas!
Yoga
I've always enjoyed yoga, but I never relied on it until 2015. It's the perfect way to exercise and unwind at the same time, and I can't get enough of it. And, um, I'm totally as flexible as the model in the picture. Yeah. Absolutely.
Jane Austen
I finished the novels of Jane Austen this year, which was bittersweet. Few authors observe life as keenly as she did or replicate it as sharply. I anticipate many happy rereads.
Miss Fisher's Murder Mysteries
My most recent addition to the list-- so recent, in fact, that I started watching it on New Year's Day, which technically disqualifies it for this list. But I love it so much that I thought I would share it anyway. It covers alternately hilarious and chilling Australian crime. Consider this one PG 13 or R.
Here's to 2016!